About Us
The history behind our lodge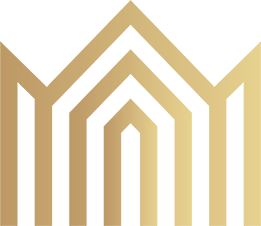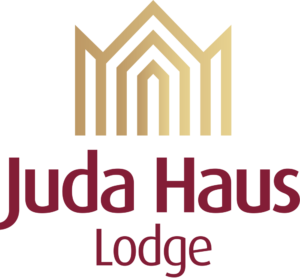 Our Story
Juda Haus Lodge is a dream child of Richards and Emma Kakona, who having identified the need for suitable lodging and other tourist oriented activities turned their local 1.6 acre piece of land into a tranquil environment suitable for local and international tourists. We started operating in ernest immediately after the  country's opening after the closure of traveling due to the tragedy of the COVID pandemic and have been making measured strides ever since.
Our desire was to create empowerment opportunities for locals and also full potentialize the available land to create a peaceful environment for both locals and tourists alike. The Lodge is situated  (six) 6 kilometres from Katima Mulilo Town Centre, and a mere 1.2 kilometres off the main Ngoma road.  Juda Haus Lodge is strategically located along the mighty Zambezi River. The Lodge is also overlooking Namwi Island, a spectacular spot for sundown activities.
And about the Name, we have honored a patriarch, Juda Kwala Sakutiya, a grandfather.